Welcome to the Eastern Oregon University Pierce Library Digital Archives. Here you will find digital copies of materials that are historically important to the University and the surrounding region.
Search
No featured collections are available.
Recently Added Items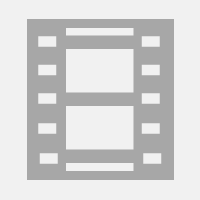 La Grande High School Tiger marching band performing at the Fiesta Bowl National Pageant of Bands at Phoenix College in Phoenix Arizona. Performance…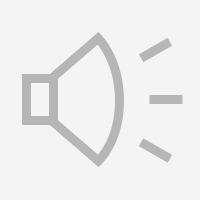 Speech given by Robert F. Kennedy in La Grande, Oregon during the 1968 presidential campaigns.

"1960-61 - Bob Quinn" - two images